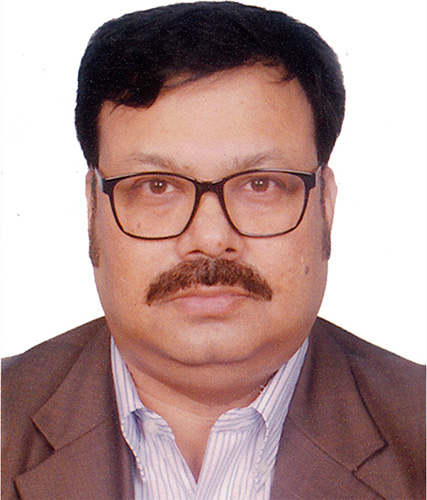 Dear Doctors, Patients, Investors, Stakeholders & Partners,
Welcome to Guardian Healthcare Ltd to share your passion to win and be our Partner. Since the inception of our company, we all staffs have made our best contribution to the development of healthcare industry. We try to provide quality medicines to improve the quality of health in our own small and humble way.
With our GMP regulated manufacturing facility, we always consider contribution to human health with Medicare and animal health
Yes, we cannot do it alone. No person or company can ever do it by themselves alone. But together, we can join hands to make this world a better place to live. Let us together make a difference in our own small way. The challenges are enormous and so are the opportunities. But we have the indomitable spirit to go beyond with your partnership to provide quality health through quality products globally.
We believe all our stake holder helped us all the way to be alive since 2011 to till now with growth. My sincere gratitude to all our stake holder partners in our country
Let us make things happen. We make mutually beneficial alliances with the partner, doing different things and same one differently, making things happen, not waiting for things to happen. Above all, we have the passion to win to count trust. The side will keep up the endeavor for animal and human health and be happy to be of great service to the prosperity of your business by doing best. Thanks.

With best regards-
Md. Masud Rana, PENG
CEO & Managing Director
Guardian Healthcare Ltd.